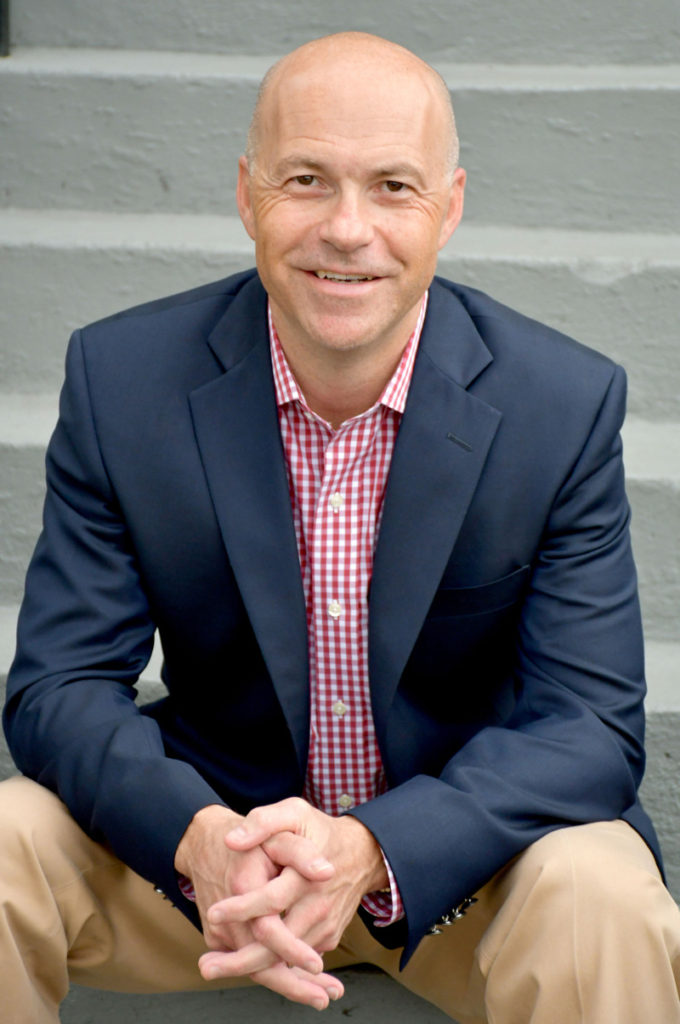 Jon.Wallace@fordwallace.com
843-266-2625
---
University of North Carolina at
Chapel Hill
School of Pharmacy, B.S.
University of South Carolina
School of Law
J.D., magna cum laude
---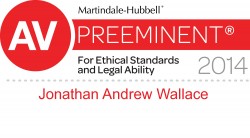 With an education background in pharmacy, Jon Wallace focuses his practice on pharmacy and drug regulatory law, health law and corporate law. Following law school, he practiced at Nelson Mullins Riley & Scarborough, one of the region's largest law firms, where he defended national and international corporations in national pharmaceutical litigation and conducted pre-launch assessments covering false claims, Good Promotional Practices (GPP) and litigation risks. He serves as adjunct professor in the Department of Clinical Pharmacy and Outcome Sciences at both the Medical University of South Carolina College of Pharmacy and University of South Carolina College of Pharmacy. He also serves as counsel for the South Carolina Pharmacy Association. Jon frequently delivers continuing education lectures on health care and pharmacy law issues.
Drug and Pharmacy Law: Jon represents Fortune 500 and other companies in all levels of the drug distribution chain, including chain and independent pharmacies, pharmacists, pharmacy wholesalers, and pharmaceutical and medical device manufacturers in a variety of regulatory and legal matters. His representation includes issues related to the Food and Drug Administration–including GPP and cGMP, Board licensing and permitting, controlled substances, federal and state compliance related to the purchase and sale of pharmaceuticals, CBD, compounding, pharmacy benefit manager and Medicaid audits, 340B, and similar matters. He also represents pharmacists and physicians in matters involving the Drug Enforcement Administration and Bureau of Drug Control. Jon is a member of the American Society for Pharmacy Law and the Food and Drug Law Institute. Jon maintains an updated pharmacy law website devoted to related issues in and around South Carolina, which can be found at www.scrxlaw.com.
Health Care Law: Jon represents physicians, hospitals, clinics, and other healthcare providers in
administrative aspects of health care law. As a registered pharmacist, Jon has a practical understanding of the health care system and offers representation in legal issues related to licensing for doctors and nurses, HIPAA, anti-kickback, false claims, STARK, third-party payors, and government reimbursement issues.
Corporate Law: Jon represents businesses in corporate law matters that arise during the life of a business. This includes all issues related to business entity formation, merger and acquisition, risk management, and related issues.
Jon lives in the Old Village of Mount Pleasant with his wife and three children.