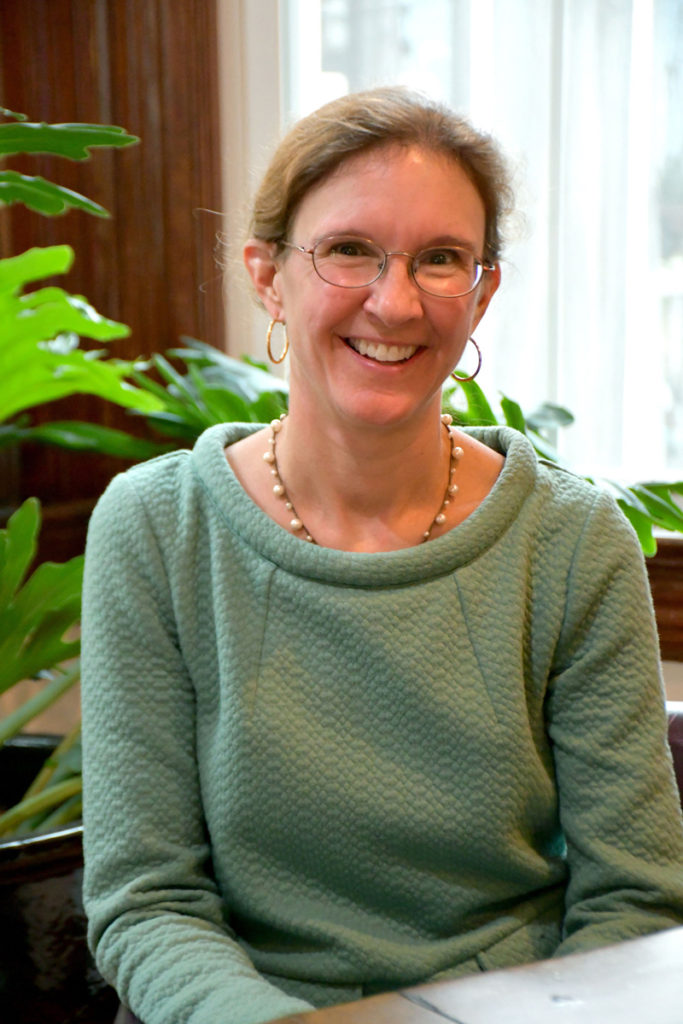 Ainsley Tillman is a litigator who truly enjoys research and legal writing. She has experience at the trial and appellate levels, where she delights in pursuing justice on behalf of her clients. Ainsley is, daily, grateful to work alongside such a smart and fun group of fellow attorneys.
While she has handled an array of cases, including those involving property development, products liability, corporations, trusts and estates, and contract disputes, Ainsley especially loves appellate work and real property litigation. She is particularly fond of easement disputes, litigation over covenants and restrictions, and really anything involving dusty old deeds and plats.
When she is not drafting legal miscellany, Ainsley may be found sitting quietly at home with her husband, Matt, and their three children. She also counts herself very fortunate to spend several weeks of every summer teaching canoeing at Camp Greystone in North Carolina.